Embedded Product Design & Development
End-to-end unified embedded electronics development from Concept to Prototype to Box-Build Product Manufacturing
Utilizing years of expertise in industrial automation & control hardware products, TAS offers complete Embedded Product Design, Development & Manufacturing services. We ensure to have a keen understanding of customer's key requirements & vision of their product, resulting in a well-designed end product. The team has capabilities to design, code and test software for embedded systems from bootloader to GUI or software for end users. Our embedded engineering services include firmware and device driver development, board support package development for multiple operating systems including Linux, RTOS, electronic hardware design, PCB design & testing, and compliance certification services. TAS also offers Electronics Manufacturing services for your box-built product requirement, supporting moderate volume product fulfillments.
Electronics Hardware Design :
✦ Digital Design – Logic, CPLD, FPGA etc.
✦ Analog Design – Signal conditioning for mV, Volts, mA etc.
✦ Single Board Computers
✦ Power Supply Design – SMPS, Linear Power Supply Design
✦ DFM, DFT, Design for EMI/EMC compliance
✦ MCU, MPU & FPGA, DSP based designs
✦ Multilayer PCBs, HDI, Flex, Flex Rigid PCBs
✦ Peripheral Design:
✧Memory – Flash, NAND, NOR, SRAM, EEPROM, FRAM
✧RTC
✧Interfaces – RS-232, 422 and 485, SPI, I2C, CAN, LVDS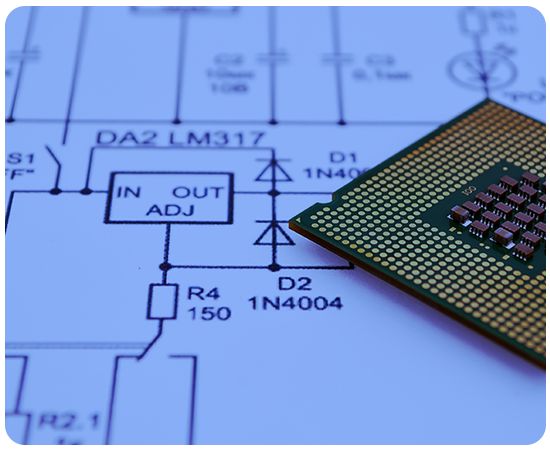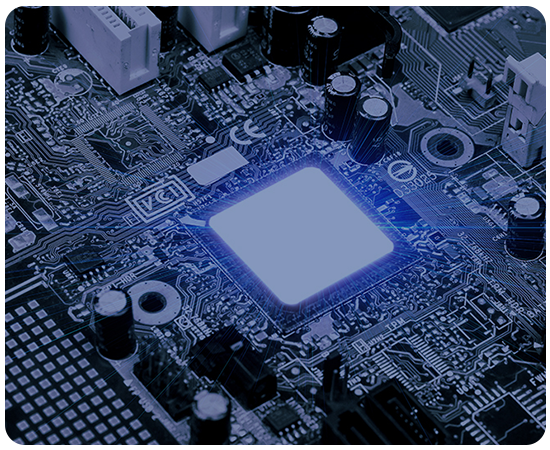 Firmware Development
✦ 8/16/32 Bit Microcontrollers Intel, Motorola, Microchip, Renesas, Atmel, ST, TI, NXP, ARM Cortex
✦ FPGA Firmware Design
✦ RTOS Programming
✦ Feature enhancements and performance optimizations for existing systems
✦ BSP & device driver development
Mechanical Design Services
✦ 3-D Modeling, Assembly and Drafting, Enclosure designs
✦ Design validation
✦ Product Performance Testing
✦ Thermal Analysis
✦ Industrial design using DFM guidelines
✦ Reverse Engineering
✦ Legacy Data conversion (across platforms)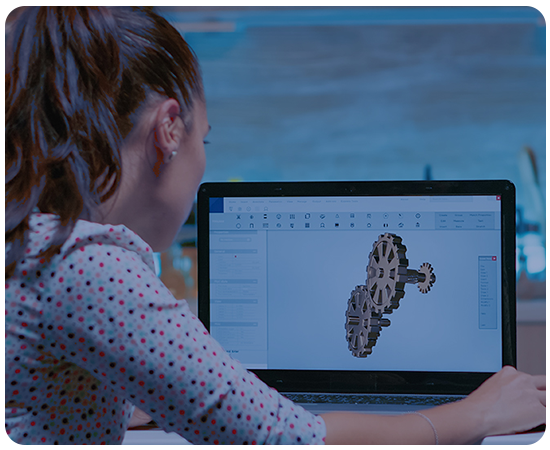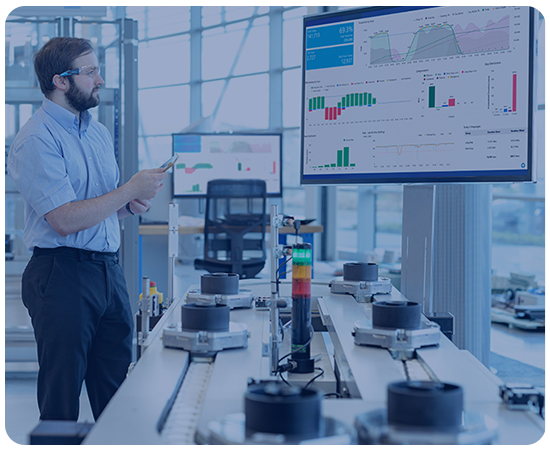 Testing, Compliances & Certifications
✦ Product Performance Testing
✦ EOL Testing , Product Specific Test Jigs
✦ Design as per NEMA, CE, UL,
✦ Reverse Engineering
✦ Legacy Data conversion (across platforms)

Industry Domain Knowledge
Our team is able to apply years of industrial control system expertise to design RTUs, I/O modules, Data masters & gateway products, WiFi Module devices

Product Connectivity
We design products which support multiple communication protocols to ensure these products can sustain longer life cycles with constantly evolving communication needs. seamless connectivity from edge to cloud

Product Compliance
Our team provides support for product compliance testing and certification for compliance standards like UL, CE, NEMA, RoHS.

Cost Competitive Prices
We ensure our products & services are economical and cost-competitive by ensuring optimised design and component selections.

Simple to Complex Designs
Team has expertise in designing variety of products right from simple single layer PCBs, upto complex 10-layer PCBs, designed for ruggedness & reliability.

Industrial IoT Enablement
We have rich experience in developing