Total
Automation
Solutions
About Us
Total Automation Solutions (TAS) is a global organization providing Industrial Automation solutions and enabling Advanced Digitization in industrial ecosystems. TAS is a global provider of cutting-edge technology solutions for Remote Engineering & Monitoring, Manufacturing Execution Systems (MES), Industrial IoT, Industry 4.0, Quality 4.0, Big Data and Actionable Analytics, along with the more traditional domains of EPC, Embedded Product Development, Industrial Software Engineering, Outsourced Project Monitoring and Reliability Centered Maintenance.
Since its inception in the year 2006, TAS has gathered a rich successful experience of more than a decade in various industry domains such as Oil & Gas, Smart Manufacturing , Energy & Power. TAS has worked with many of the top global brands, supporting their Digitization goals using well-designed and reliable solutions along with strong service support.
✦ With immense precision towards delivering high value to our customers, we offer a wide array of Engineering , Digitization and Consultancy services.
✦ As the industry continues to progress towards Intelligent Digitization, TAS has progressively built up strong team capabilities in Software technologies, Industrial IoT and IT-Enabled services.
TAS believes in placing its bets on the future while staying grounded in the past.
We always aim to establish long-term relationships with our customers by being a valuable service-provider & partner to offer cost-effective reliable solutions.
With our visionary leadership, strong technological team and domain expertise, TAS aims to continue serving the Automation and Digitization needs of the industry, following the global vision of "Empowering through Innovation".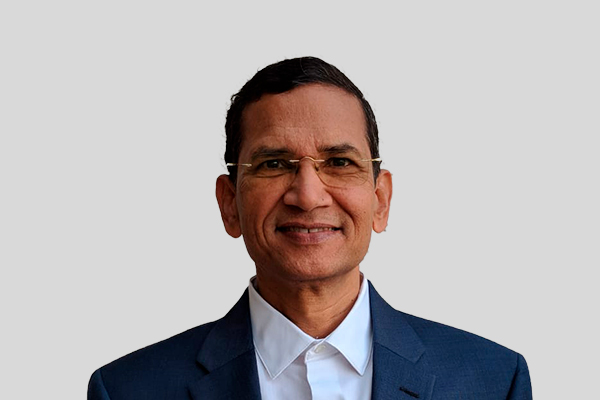 Babu Pokharkar is the founder of TAS INDIA, assuming the role of M.D. in 2006. As Managing Director, he has worldwide responsibility and oversight for the portfolio management of products, services and solutions and business development. Before establishing TAS, he was working with Honeywell as Program Manager for 18 years. With his Engineering Degree from College of Engineering Pune, he is certified PMP and Black Belt professional with total industry experience of about 35+ years in the field of Industrial Automation projects.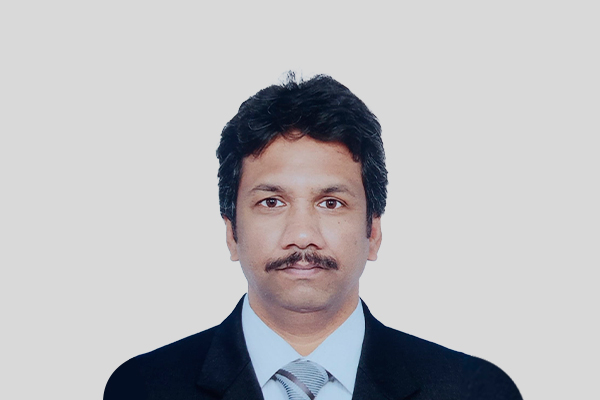 Venkatesh Majeti is the Director at TAS, assuming the role in 2006. He also assumes the role of CTO of TAS, having responsibility of design and development of the software and hardware products for Industrial Automation, Intelligent Automation, IIoT and Digital Transformation. Before assuming his current role, he was working with Honeywell. With his Engineering Degree from BITS Pilani, he is passionate about industrial networking and digitization and has experience of 25 years in various industries and served various responsibilities from software development, software architecture and to the delivery of large projects.