Industry Verticals We Serve






Process & Manufacturing Industry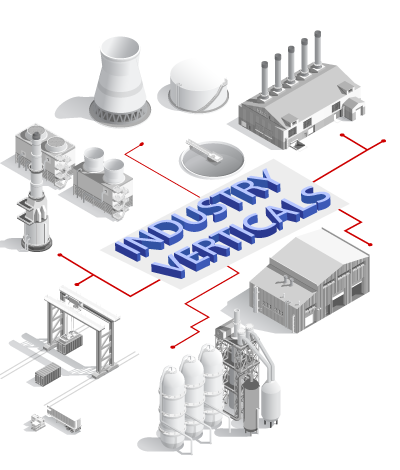 Advait- Automation Software Suite
for Industrial Digitization
Unique Software Suite that integrates the two worlds OT and IT in your Digital Transformation journey. Integrate existing infrastructure like CNC / PLC / Control- lers / Sensors, SCADA, IoT Platforms, MES, MOM, MRP, ERP etc which are fragmented disparate system.
Out-of-the-box function modules for key solutions:
OEE, Quality 4.0, EMS, EHS4.0, Reports, Analytics, CMMS, PdM and
more.
TASm2m-Products & Platform
for M2M Connectivity
TAS offers an extensive line of Software as well as Gateway & Datamaster Devices to enable seamless Machine-to-Machine (M2M) connectivity and communications for any industrial needs. The portfolio of our TASM2M line, based on m2m/IoT/IIoT/Industry 4.0 theme, is large enough to provide any integrated solutions to most of the vertical industries spanning Renewable Energy, Process Industry to the Healthcare Sector. These products and solutions bundled with third party solutions are tightly integrated and the complete solutions are provided with necessary field service so that the customers get the technology implemented end to end.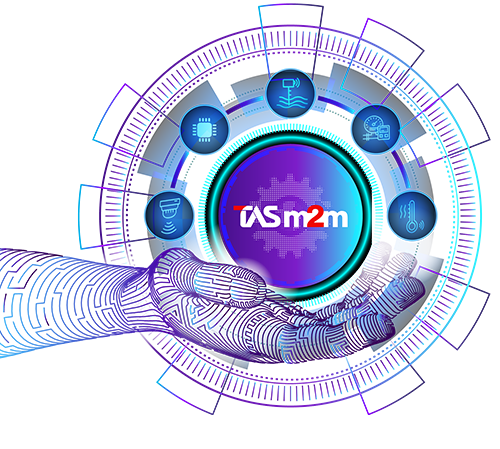 Industrial Automation &
Control Solutions
TAS offers integrated end-to-end industrial automation solutions, by utilizing the wide variety of automation products that cater to any industrial application. We have expertise on System Integration of Rockwell, Siemens, Honeywell, RedLion & more brands for deploying & commissioning projects ranging from Refinery Planning & Monitoring , Factory Automation, Smart Factory, MES to Process Control.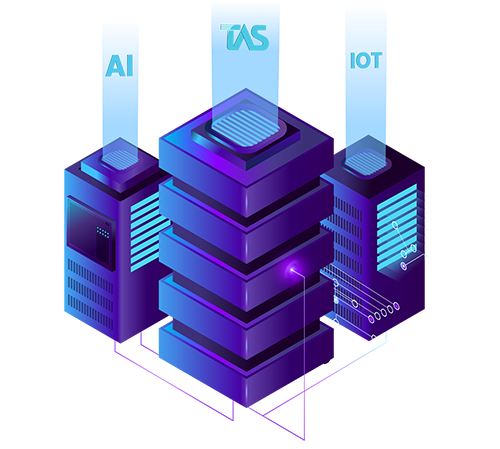 Successfully Serving Global Customers












Global Projects Commissioned